Support Dreamcatcher Theatreworks


Thank you for your interest in Dreamcatcher Theatreworks, LLC. We count on donations like yours to keep our art alive. As a thank you, please note the benefits below of being a part of our Patron Program.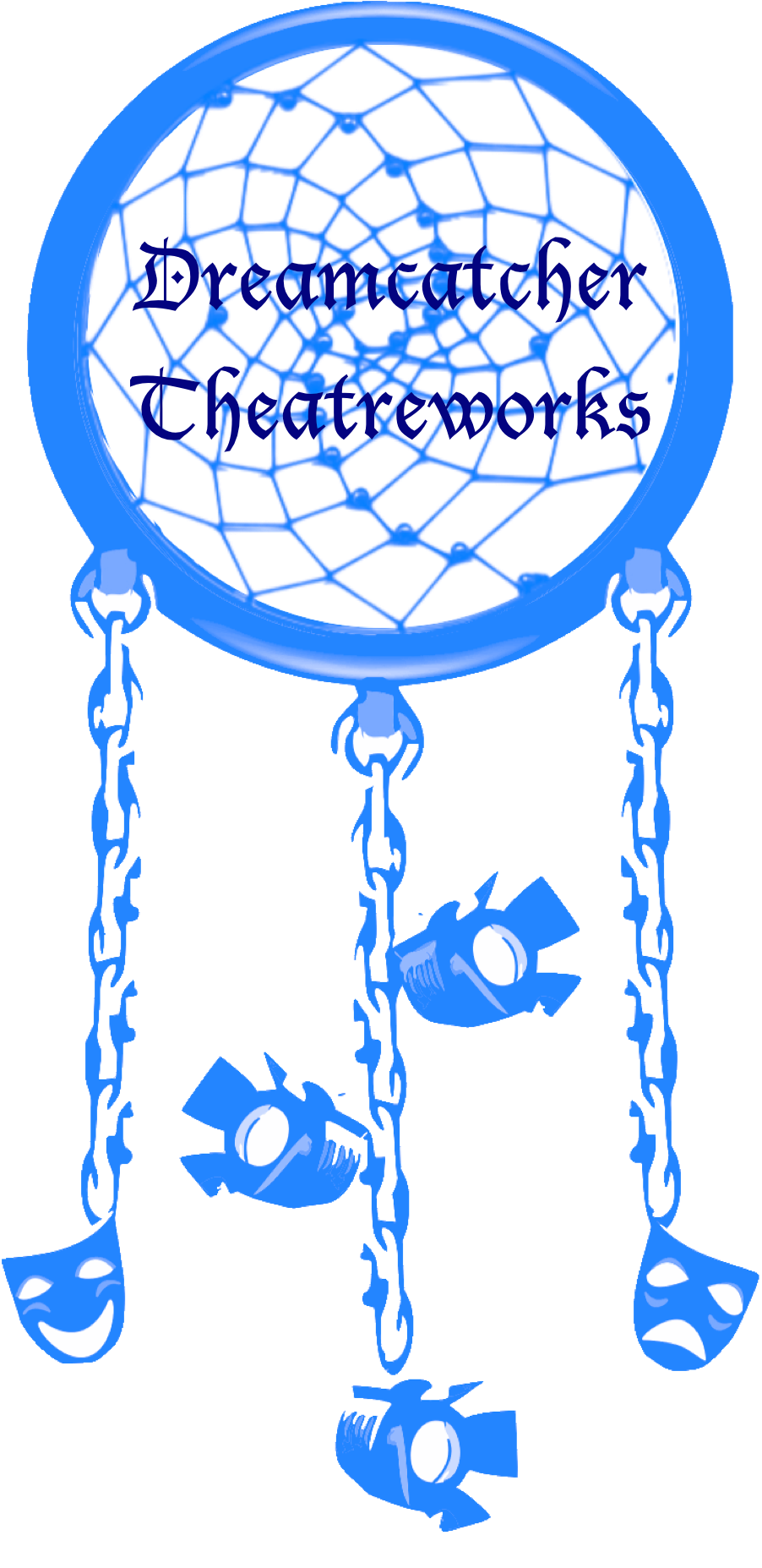 Per-Production Donations


To advertise in our upcoming production of FaceSpace, send an email with a print-ready copy of the ad to info@dreamcatchertheatreworks.com and click the "buy now" button below. We thank you for your support!




Online Advertisement


A one-time purchase of our Online Advertisement guarantees 6 months on our website as a button and link to your home page.




Event Sponsorship($500+)


Event Sponsorship includes attachment of business name/logo to all advertisements; opportunity to use merchandise to sell or give away at said event; and a large, clear logo on everything related to the event. Contact kelly@dreamcatchertheatreworks.com for a list of scheduled events still seeking sponsors.